MPS District Choral Fest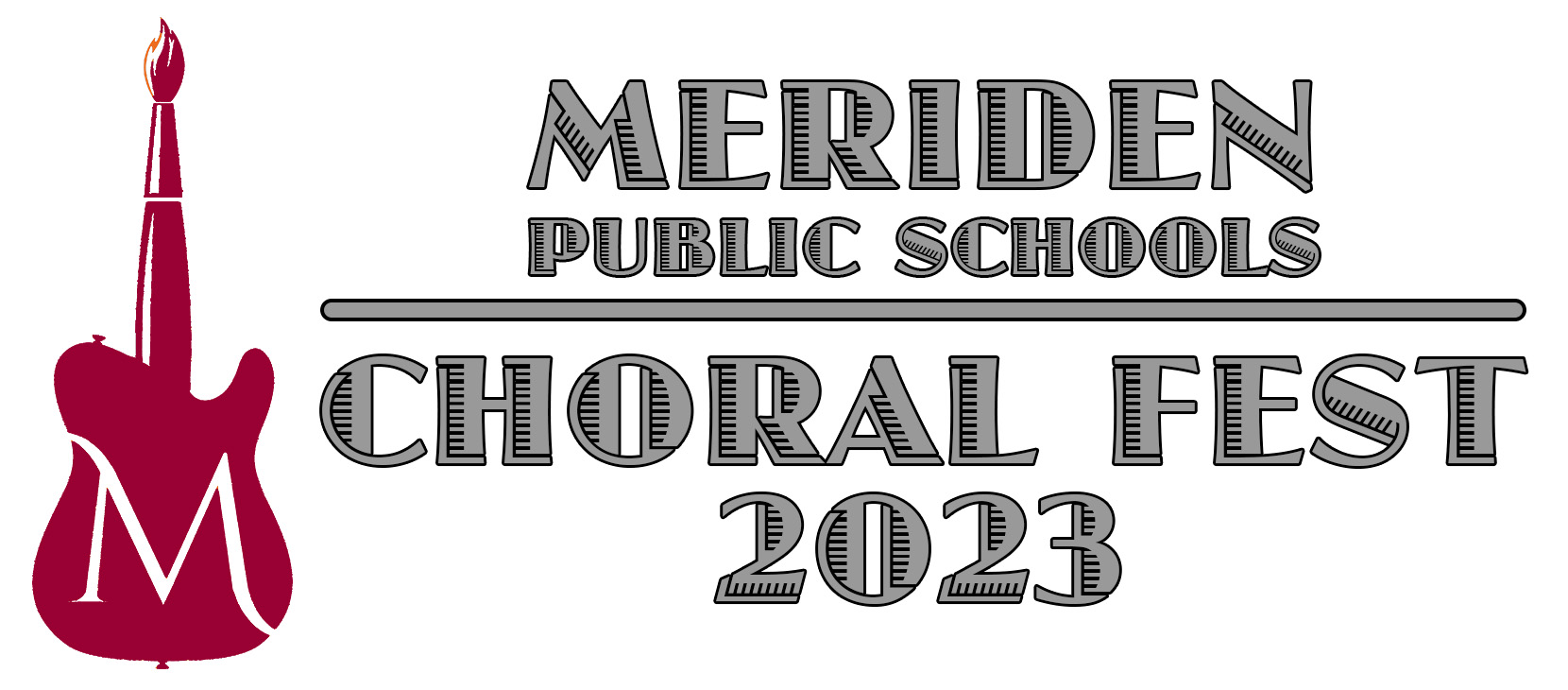 Choral Fest is designed to introduce grade 5 students to the large choral ensemble experience and to introduce grade 8 vocalists to high school SATB literature. This is a collaborative event during the school day encompassing all elementary schools and our secondary choral departments.
Chorał students are bussed from each school to Maloney High School and return before the end of the school day.
Students are arranged into large choral ensembles directed by MPS teachers. Grade 5 students work with middle school staff and 8-12 students work with our high school directors.
Students eat lunch in their own designated lunch wave in the Maloney cafeteria
Music is provided to all students but their school music teacher and dedicated time will be setup too provide rehearsal and assistance to students.
There is no public performance at this event. This is designed as a masterclass, with the focus being on conceptual learning and the experience of large-group choral performance
Questions should be directed to the school music teacher, who will be your students chaperone throughout the event.
2023 Event Logistics:
February 1st - Maloney High School
Choir 1 (Bandroom) SA - Grade 5 (Pulaski, Barry, Hanover, Franklin)
25 max from each school - 100 member ensemble
Conductors: Kevorkian, Henderson
Choir 2 (Choral Room) SA - Grade 5 (Sherman, Hooker, Hale, Putnam)
25 max from each school - 100 member ensemble
Conductors: Mendes, Henderson
Choir 3 (Stage) SATB - Grade 8-12 (WMS, EMS, LMS, Platt, Maloney)
All grade 8 students, HS select ensembles - 125 Est. member ensemble
Conductors: Pelletier, Stevens
8:45 SATB ensemble start
9:30 SA ensembles start
12:00 lunch
12:30 SATB performances for grade 5 students
1:30 Middle/HS Departure
1:45 Elem Departure